Our Founders
The Foundation is a Chicago-based family foundation that provides strategic grants to support social justice, the arts and investigative journalism both in Chicago and around the world.
Dedicated to lasting support for the founders' powerful and eclectic mix of grants, our directors each contribute their own unique interests to our granting range.
Our Staff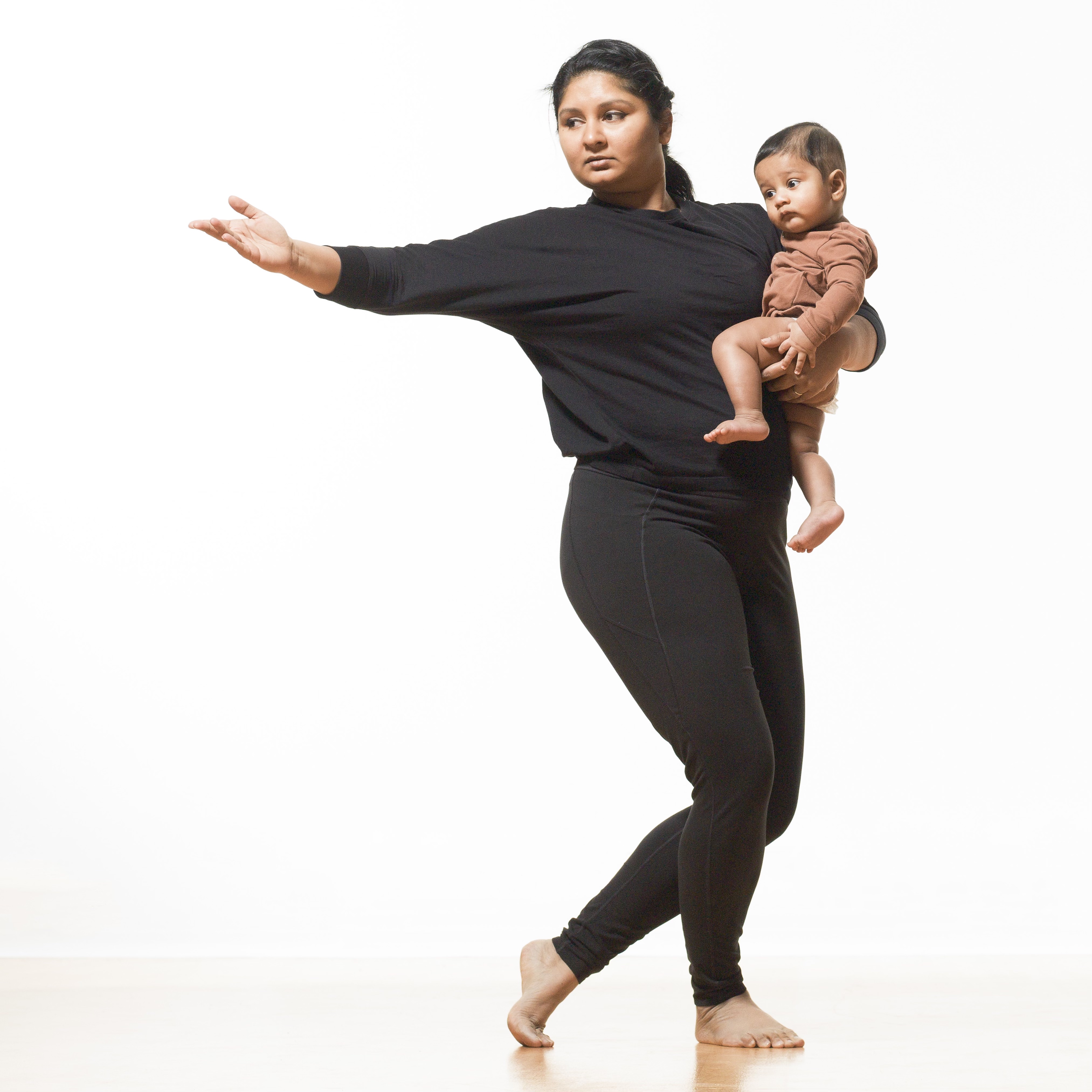 Preeti Veerlapati
Preeti (pronounced pree-thee) Veerlapati joined the staff of the Reva and David Logan Foundation as the Grants Manager. She is responsible for reviewing grant proposals in all our funding categories, coordinating the implementation of grant awards, answering questions from grant seekers about the Foundation's guidelines and funding strategies and much more.
Passionate about the arts, she was recently the Associate Artistic Director and Operations Manager for the Kalapriya Center of Indian Performing Arts where she taught, danced, choreographed, and where she instituted processes and procedures to assist the organization on its growth trajectory. She is also the co-founder/director at Ishti Dance Collaborative, an Indian classical-contemporary dance company.
Prior to that, Preeti worked for 9 years at Accenture as a Project Manager developing and implementing global IT solutions. She has degree in Business with an emphasis in Entrepreneurship and Computer Information Systems from Indiana University's Kelley School of Business.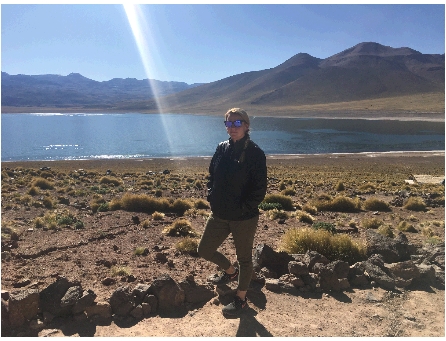 Crystal Logan
Crystal Logan has been a Board Director and a Program Officer at the Foundation since 2018.
As a program officer in the area of investigative journalism, she is primarily responsible for reviewing grant proposals and communicating with prospective and existing grantees. She also supports other program staff in social justice and the arts.
As a board director, she is active in the planning and implementation of the strategic direction of the foundation, as well reviewing and voting on grant applications.
Based in Lima, Peru, Crystal is passionate about this region of the world. She is an avid reader, world traveler, dog lover (with 4 giant dogs) and has a coffee farm in the Peruvian jungle.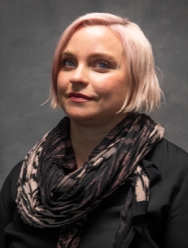 Jessie Mott
Jessie Mott (she/her) joined The Reva and David Logan Foundation team as a Program Officer in 2018. Jessie works closely with social justice and arts grantees as well as facilitating special Foundation initiatives.
Jessie has worked in the nonprofit sector for two decades and is especially passionate about destigmatizing mental illness and promoting health equity in underserved communities. She previously served in both development and direct service capacities at Test Positive Aware Network (TPAN), a community-based organization in Edgewater that provides free programs for HIV-positive and vulnerable individuals.
Jessie also maintains an active visual arts practice and collaborates regularly with other artists and writers. Her work has been exhibited in national and international venues such as International Film Festival Rotterdam, VIDEOEX International Experimental Film & Video Festival in Zurich, and the Whitney Biennial.
Jessie holds Master's in Fine Arts from Northwestern University's Department of Art Theory & Practice, a Master's in Social Work from Loyola University of Chicago's School of Social Work and a Bachelor's in Studio Art and Psychology from New York University.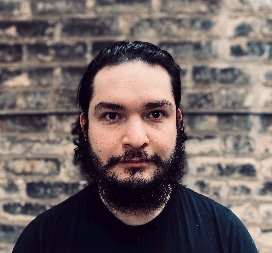 Germán Castañeda
Germán is a program associate at The Reva & David Logan Foundation working in the areas of investigative journalism and litigation as well as helping administer the foundation's real estate properties.
Previously, he worked as a Board of Immigration Appeals accredited representative at Mobilization for Justice in New York City working to provide free legal services to individuals applying for immigration benefits. He also represented clients at administrative hearings regarding their Social Security benefits. Prior to that, he was sent to work at Catholic Migration Services in Queens through the Jesuit Volunteer Corps, also providing legal services to individuals applying for immigration benefits.
He was born and raised in Chicago and graduated from DePaul University in 2013 with a B.A. in History.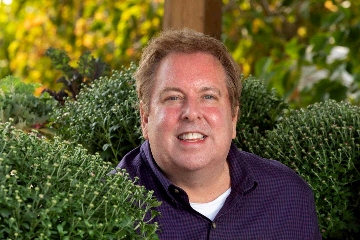 Lyle Allen
Lyle Allen joined the staff of the Reva and David Logan Foundation as Program Officer in January 2021. A native of St. Louis, Lyle was raised in the world of horticulture and farming managing the retail arm of his family's business, Allen's Garden Center and Wholesale Terra Cotta Pottery Distribution. From an early age, Lyle's family instilled in him the importance of giving back and making a difference.
Lyle served as the Executive Director of The Talking Farm and, prior, as Executive Director of Care for Real, a beloved community not for profit located in Edgewater, that has been providing free programs and services to vulnerable, low-income households for 50 years and serving more than 55,000 annually.
Prior to Care for Real, Lyle was employed as Green City Market's first Executive Director. While at Green City, he established Chicago's very first year round farmer's market, developed a series of educational programs and instituted one of the country's first Link Card Acceptance Program for low income individuals and families to receive healthier food options.
Previous to Green City Market, Allen was employed as Managing Director for the League of Chicago Theatres implementing marketing and promotional programs increasing sales and visibility for over 200 theater companies in the Chicago area. Most notably, Lyle lead the creation of the very first online discount ticket program through the League's Hot Tix program.
Allen has received a number of Honors and Awards including Mayor Daley's 2010 GreenWorks Business Innovation Award; a Cystic Fibrosis Foundation 2010 Green Award Recipient; named one of Time Out Chicago's 2009 "Community Award Leaders"; received the 2009 Share Our Strength Sustainable Award; and was a 2009 Mindful Metropolis Community Award Recipient.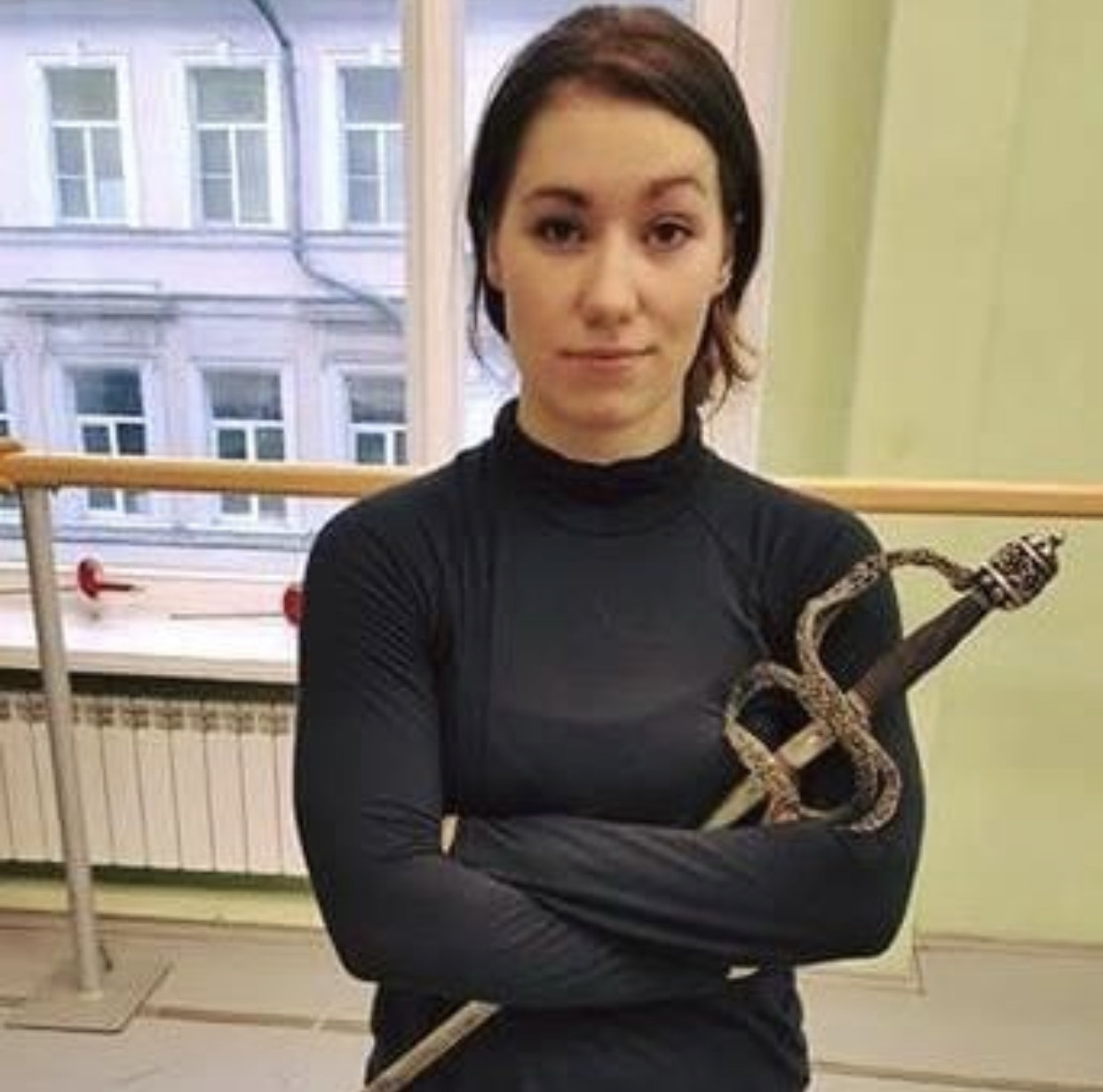 Nyssa Lowenstein
Nyssa joined the Reva and David Logan Foundation in January of 2021 as the Grants Administrator and Arts Associate. She is responsible for providing administrative, operational, and process support of the Grants Management, Arts Program Area, and more.
Originally from Denver, Colorado, Nyssa found an early love for the arts through her family's involvement with the Denver theatre scene. This propelled her to go on to earn a Bachelor of Fine Arts degree in Acting from Northern Illinois University, as well as, obtain certificates from the Moscow Art Theatre School and Yale University.
She has spent years learning, developing, and adjusting systemic and organizational practices at a wide range of renowned arts spaces throughout Illinois, such as Northern Illinois University, Writers Theatre, Walkabout Theater Company, Drury Lane, Organic Theater Company, and QuaranStream Theatre Festival.
Since relocating to Chicago in 2017 she has kept busy working as a theatre artist, arts administrator, writer, and producer. Nyssa's experience has aided her understanding of the needs and possibilities of the arts sector. Her dedication to equitable and safe standards propels her passion for the arts as vector for social change. Nyssa's work is imbued with a precedent of examining models of practice and implementing those that lead to a better industry.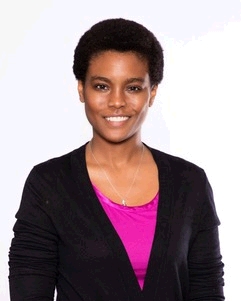 Jessica Jones-Lewis
Jessica Jones-Lewis joined The Reva and David Logan Foundation in April 2022 as a program associate working in the area of social justice, with a focus on education. In this role, she provides support to program officers in social justice grantmaking.
Having come from generations of public school educators, Jessica has always had a reverence for the power and promise of education. She first started her career with Teach for America as a middle school English teacher in South Philadelphia, before taking a high school teaching position in the Germantown neighborhood. One of the most important lessons that Jessica learned as a teacher was that students needed to have their social emotional needs met before they could truly be present in a classroom. This lesson is ultimately why Jessica left the traditional classroom and began working in a variety of educational settings that supported the non-academic needs of students throughout Philadelphia. Those roles ranged from matching college-aged mentors with nearby elementary school mentees as lunch and recess buddies, to providing evening workshops on healthy relationships for LGBTQ+ youth in drop-in shelters.
After moving to Chicago several years ago, Jessica continued her work with nonprofits as a program manager at Open Books, a literacy organization, and then College Possible, a college access and success nonprofit. Jessica is excited to use these past experiences to inform and support the Logan Foundation's social justice work.
Jessica holds a BA from Stanford University, and was selected as a 2019 Surge Institute Fellow. She spends all her free time parenting her two tiny humans, Reese (6) and Tristen (3.5).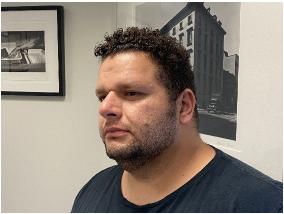 Mustafa Abdul-Maboud
After coming to the United States in 2008 as a refugee from Iraq, Mustafa attained a degree in Biology. He gravitated towards a social justice career, "I was inspired by the many individuals in Chicago who came together as a community to help those in need."
In addition, Mustafa is an experienced Information Technology Manager well-versed in infrastructure technology, security planning and daily operations management with 10 years' experience in the not for profit world.
Possessing exceptional communication, organizational and presentation skills, he enjoys weight lifting, tool and furniture restoration and building construction.