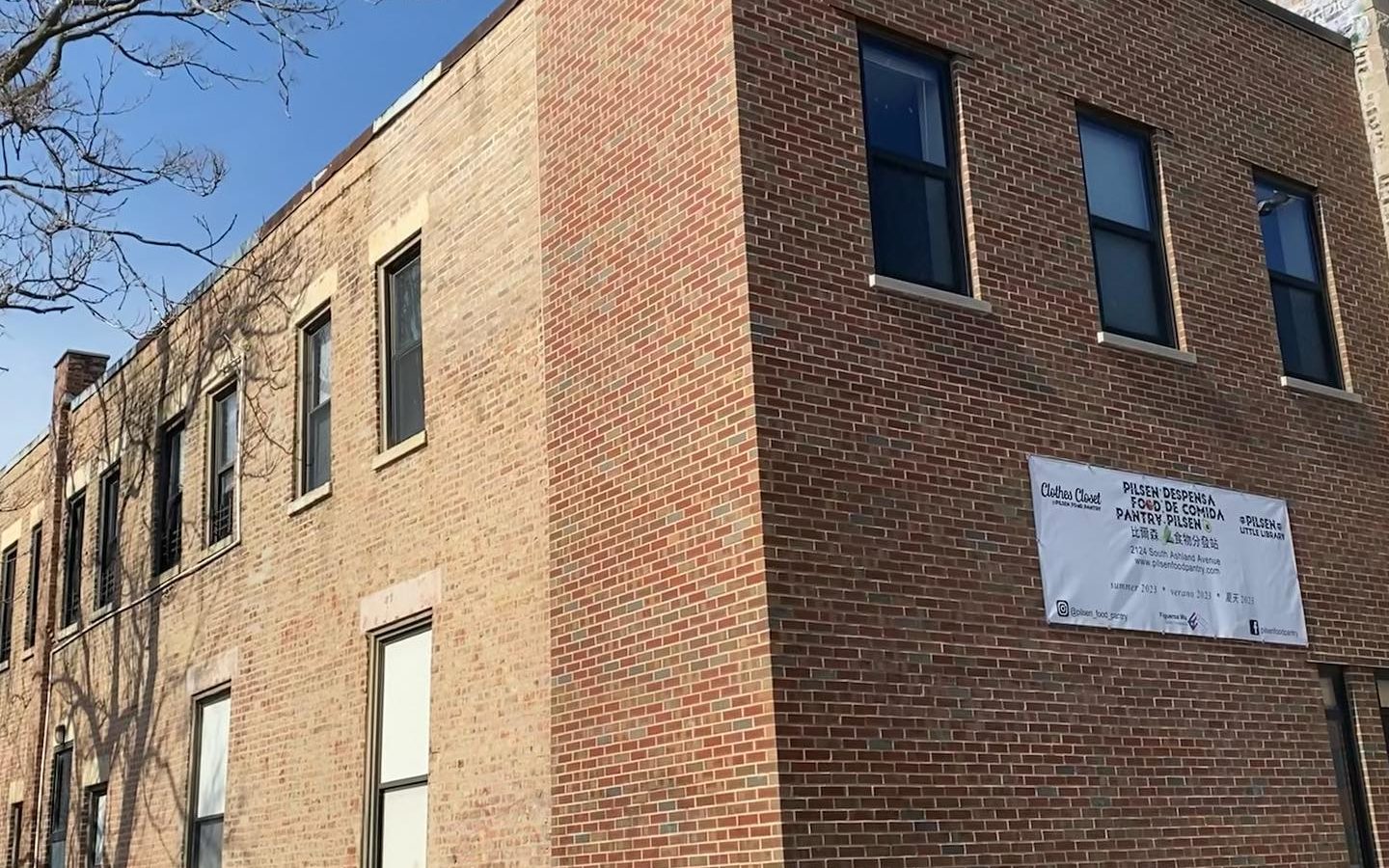 The RDLF team visited the new home of Pilsen Food Pantry (PFP) last week and were excited to see their exciting plans and layout firsthand. PFP purchased the new building at 2124 South Ashland Avenue in March 2023. A complete renovation will allow PFP to significantly expand their mission. The basement will allow community partners a space to meet and provide after school workshops. The first floor includes a welcoming food pantry and clothing closet. The second floor offers a kitchen, additional community space and art exhibits. PFP is also exploring the opportunity to install a green roof and urban garden in 2024.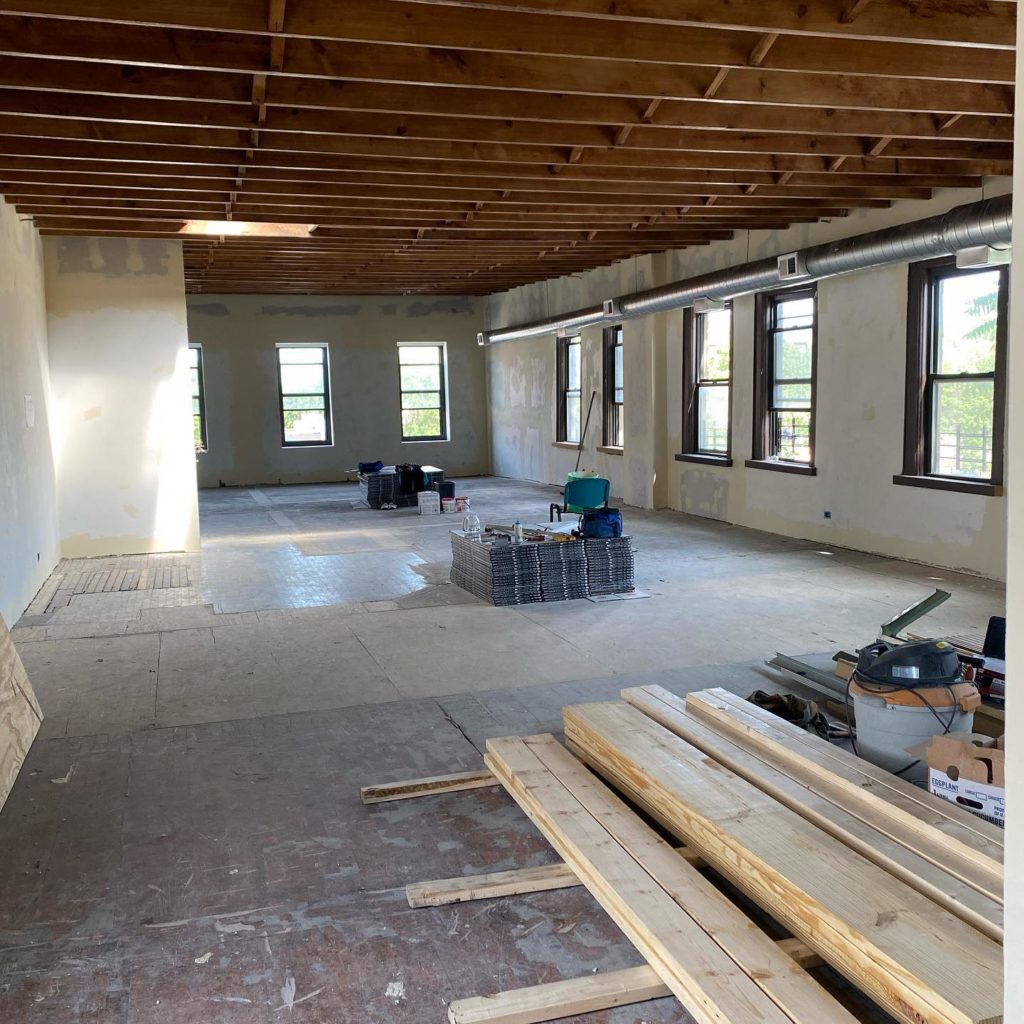 In their 5 years of operation, Pilsen Food Pantry has served over 90,000 households. They provide food, clothing, books, bikes, school supplies, medical equipment, special holiday distributions, and events. Their new home will allow them to expand their wellness programs in an effort to provide wraparound care.
PFP has a history of stepping up and doing what It takes to best assist their clients. The team responded to COVID immediately and tripled their outputs at a challenging time. And when the recent migrant crisis arose, they recognized their complex social needs and continue to manage support with safety, food, clothing, shelter and healthcare.
RDLF has partnered with PFP for more than three years. In addition to participating in our Fresh Produce Program, supplementing their weekly food distributions with hyper-fresh culturally-relevant fruits and vegetables, we have supported them by also providing school supplies and winter weather clothing and gear for folks in need.
We congratulate PFP on this impressive project and we look forward to the official launch of their new home this summer. If you'd like to stay up to date on their progress, follow them on Instagram!