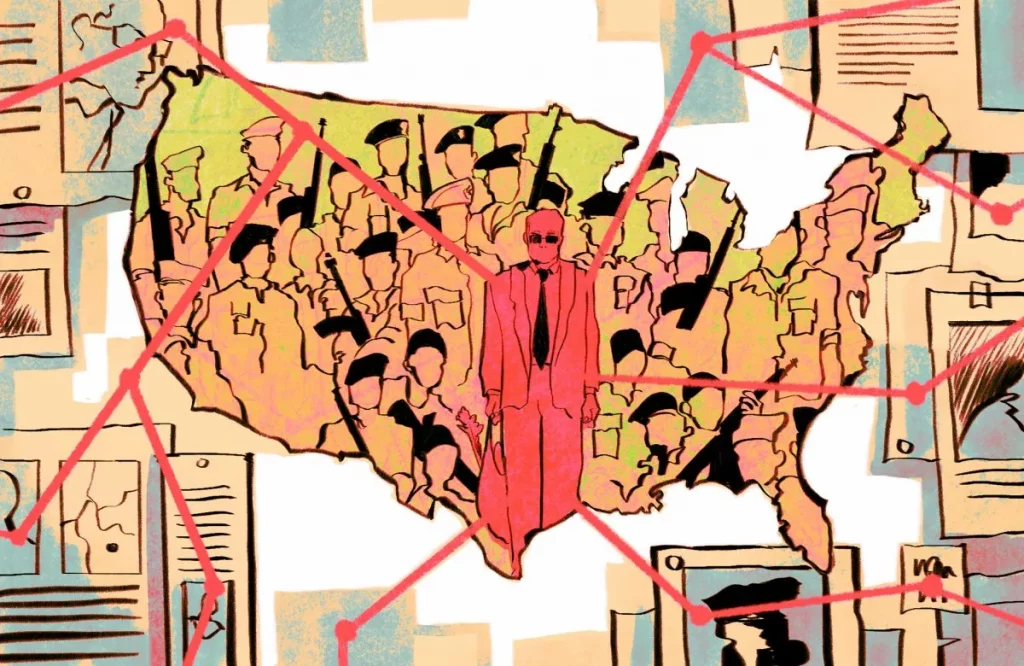 One of the longstanding organizations in the Foundation's journalism portfolio and undeniably one of the best non-profit newsrooms in the country, Reveal, from the Center of Investigative Reporting, recently won 3 National Edward R. Murrow Awards. 
The awards include homegrown investigations, an original partnership with the AP, and continuing coverage pulling from multiple hour-long episodes with both staff and freelance reporters. 
This is a huge haul of awards for any newsroom but even more significant in a newsroom of this size. For comparison, NPR earned three awards this year. "This American Life" and American Public Media each earned one. 
The Edward R. Murrow Awards "recognize local and national news stories that uphold the RTDNA Code of Ethics, demonstrate technical expertise, and exemplify the importance and impact of journalism as a service to the community." The Code of Ethics includes three major principles: truth and accuracy above all, independence and transparency, and accountability for consequences.
If you haven't listened to Reveal before, it's time to start. The investigations always "go deep" and cover a wide range of topics and interest areas. 
Find out more about Reveal here.