Recently, two of our board members were featured on screen. Jamyle Cannon, founder of The Bloc, speaks as one of the creators in the "TikTok Sparks Good" series. And Patric McCoy, co-founder of Diasporal Rhythms and avid African art collector, talks about his "Take My Picture" project on WGN News.
Jamyle Cannon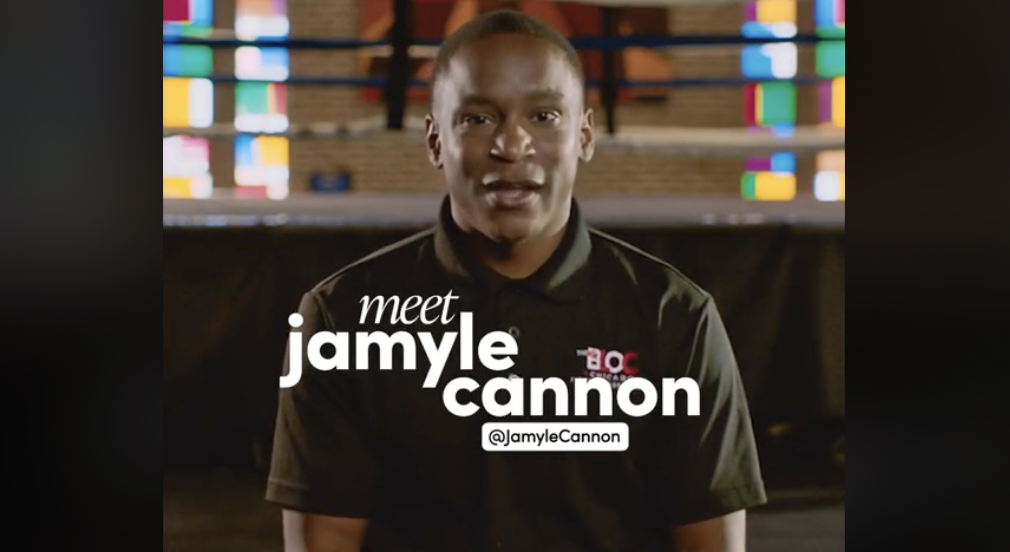 Jamyle's TikTok following of almost 120,000 has proven to be instrumental in broadcasting The Bloc's mission. "What TikTok does better than anyone else," Jamyle says, "is it puts you in front of the right audience. You get to speak directly to the people who are looking for your message. Kids learn about our program through TikTok and say 'This is something I want to be a part of.'" In addition, through TikTok he receives wide support from people around the world (as far as New Zealand) through volunteer hours, monetary donations, and spreading awareness.
Patric McCoy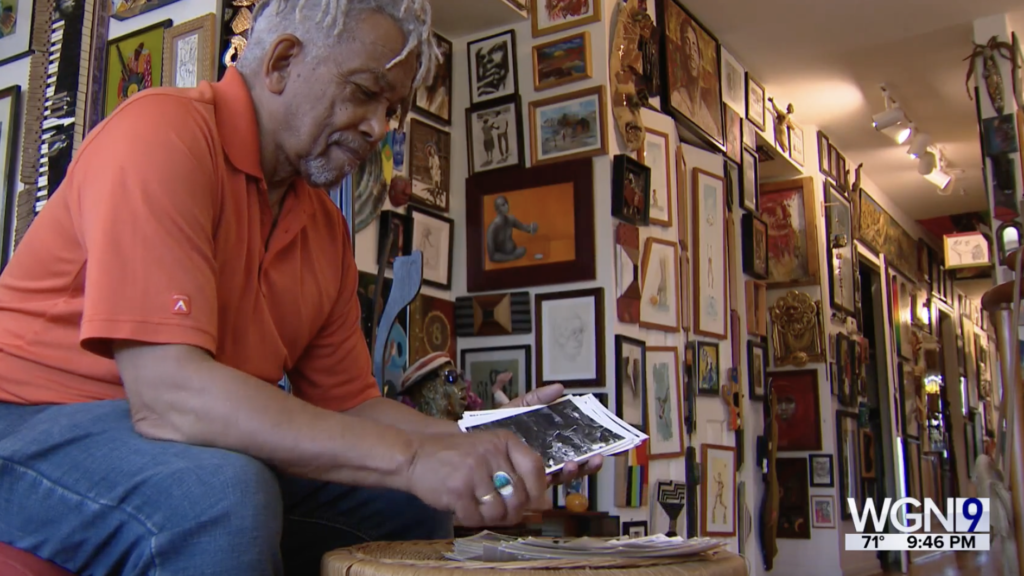 Working as an environmental scientist in the 1980's, Patric decided to take on a new hobby. Little did he know, he would briefly become a photojo-historian for Black gay men in Chicago. In WGN's news story, Patric delves into his experience wearing a camera around his neck and taking a photo of just about anyone who asked. Each of his subjects had agency in their pose and expression, creating a candid representation of gay Black life during the 80's. Currently, you can see some of his photographs at Wrightwood 659. The exhibition runs through July 15th.
Each of our board members was chosen because of the unique perspective they bring to our Foundation. In addition to supporting us to create radical change through grantmaking, they make their own waves in the community. Congratulations Jamyle and Patric on the much-deserved recognition!