2022 – an exciting year! Our team has grown and we've moved offices. Also, we've witnessed wonderful achievements by stellar organizations in the Arts, Journalism, and Social Justice.
We're excited for what's to come in 2023!
As we reflect on 2022, we'd like to share some notes from our program teams:
A Note from Social Justice:
Fresh Produce Program
The Reva and David Logan Foundation implemented a creative Fresh Produce Program that connects farmers to distributors to food pantries to our neighbors in need.  During 2022, over 16,800 individuals received hyper fresh fruits and vegetables. Our regional food system sources the majority of produce. Consequently, this creates a unique circular economic, environmental and social model of production and consumption to combat food apartheid, with a focus on encouraging healthy lifestyles and making available nutritious, delicious options.
Community Resource Center Launch
Through our due diligence, research, and communications, we have secured a building in the Belmont/Cragin neighborhood. This building will serve as the launch of a Community Resource Center. Strategic in our work, approach, and planning of an appropriate site was identifying an anchor partner. We found that in Onward House.  An integrated vision of the center will engage partners in working together in solidarity, and give them the opportunity to establish long-term goals so their clients can thrive. We continue to learn and stay informed and now have a blueprint for launching other similar centers in communities of great need.
Winter Wear
Each year, brutal winters leave hundreds of Chicagoans struggling for warmth and places of safety. During 2022, the Reva and David Logan Foundation invested $1.4M in warm winter gear for 63 partner organizations in Chicagoland. While this effort cannot begin to scratch the surface, we have deep gratitude to our partners who distribute these items to those who need it most – from the cheerful faces of elementary school children to the thousands of asylum seekers who have arrived in Chicago since August.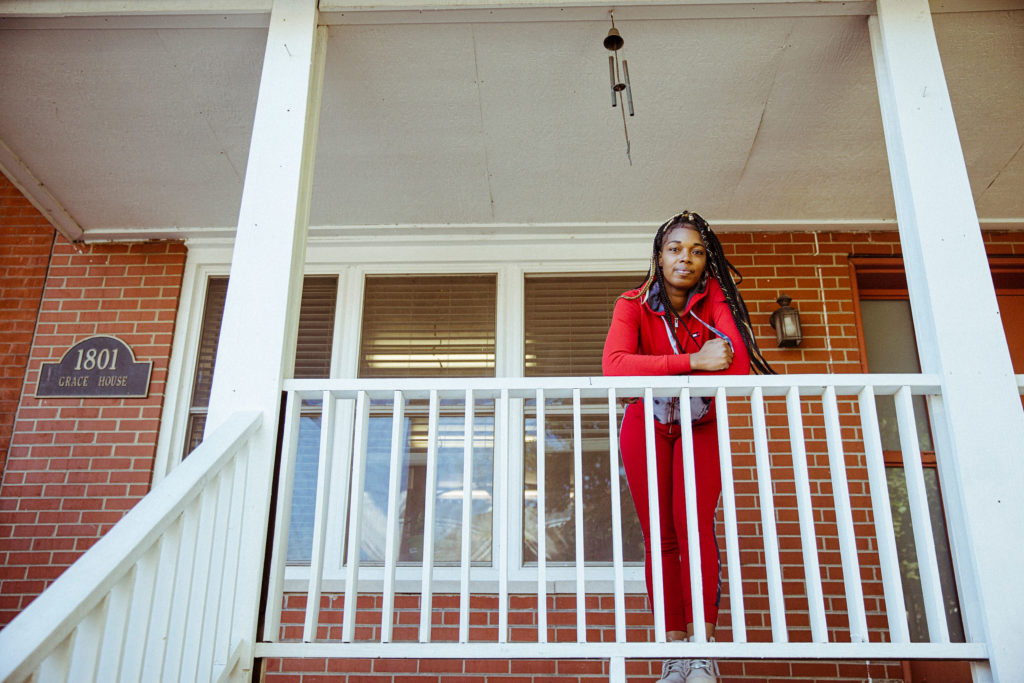 A Note from Journalism:
At this critical time, with attacks on democracy and the advancement of authoritarian governments and policies, journalism has never been so vital. During 2022, we have continued to support those organizations. At local, regional and national levels, they provide quality coverage and engagement to gain back audience trust in the media. 
Support of symposia, education and trainings has continued with increased access in regions such as Latin America. We were thrilled to welcome so many of our grantees at the Logan Symposium in Berkeley. Due to the connections our grantees made, we watched throughout the year as they came to fruition through new investigations and partnerships. 
Awards abound with our journalism grantees, but impact is what really matters. Through their work, we have seen policy change, community engagement, legislation passed and corporations and governments being held to account. 
Now is the time to fund in journalism. We encourage our foundation colleagues and peers to actively support the field to help ensure that the very liberties we hold dear are not slowly eroded… and taken away completely.
Some of the excellent work of our Journalism grantees in 2022:
A Note from the Arts:
The Foundation's arts team is made up of practicing artists. These members of staff have experience in and out of the Chicago-ecosystem in: visual arts, choreography and dance performance, arts administration, writing, theatre-making, and filmmaking. It has created a direct line of knowledge to advocacy as we champion for our arts leaders in general operating support, multi-year support when applicable, as well as thought-partnership and networking. 
Supporting Arts Workers
Consideration must be taken for the individuals who make up the workforce of an arts organization, the majority of which is contracted labor that does not always equate into equitable pay. We hope to support wage equity goals through capacity building, resource sharing, bridging connections, and inviting risk-taking into building bolder budgets. 
Creating Space
Many arts organizations and individual artists are feeling the strain of limited access to physical spaces or increasing rental prices. We have a continued focus on expanding artist residencies and have garnered capital investments to provide spaces for partner organizations. During the pandemic, when many venues and spaces shuttered their doors, these welcoming environments helped solidify placemaking and foster bold new work without the burden of rent.
The Artist Grant
In 2021, we successfully gathered 7 Chicago-based artists to design and build an individual artist application and evaluate 682 submitted applications. 20 artists were selected and were granted $2,500, no strings attached. Our team has taken a period of reflection to build an even stronger and smoother process in 2023. If you would like to nominate an artist to be a Designer on the next iteration, please contact us at contact@loganfdn.org.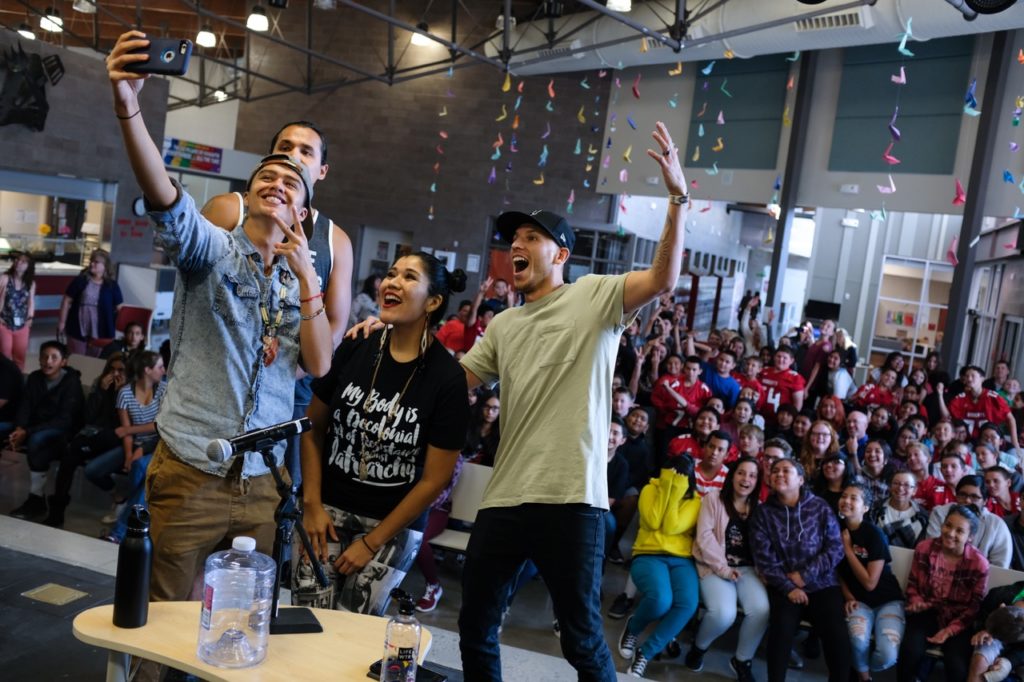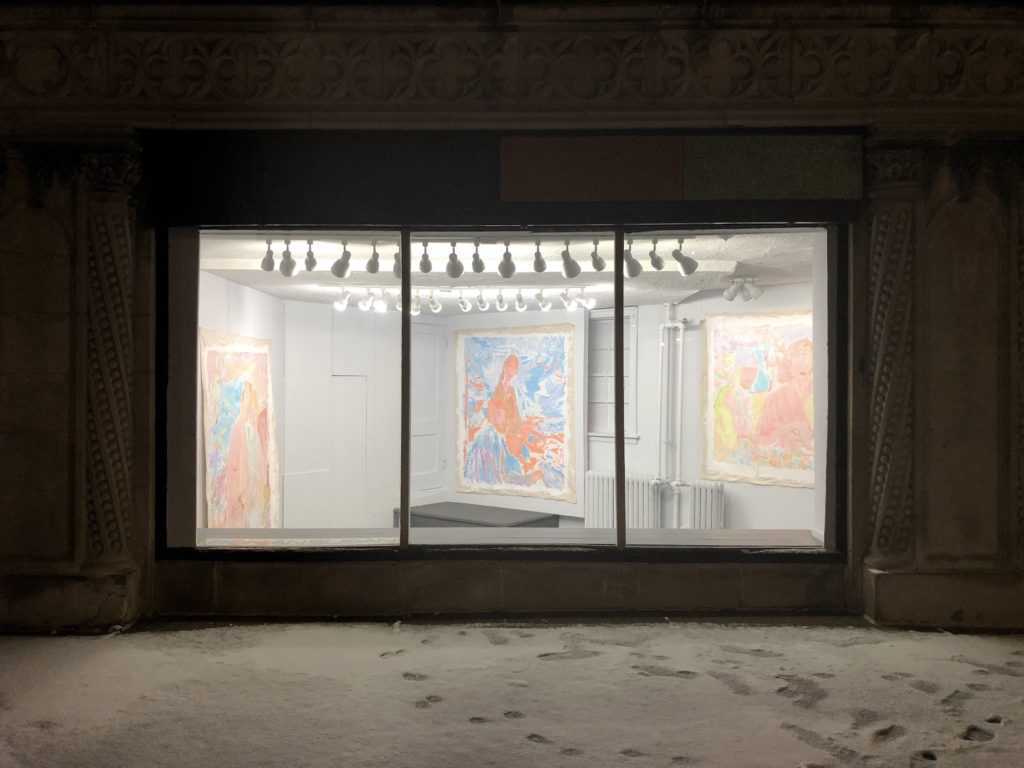 Are you following us yet?
We uplift and highlight our partners' achievements, opportunities, and fantastic reporting.