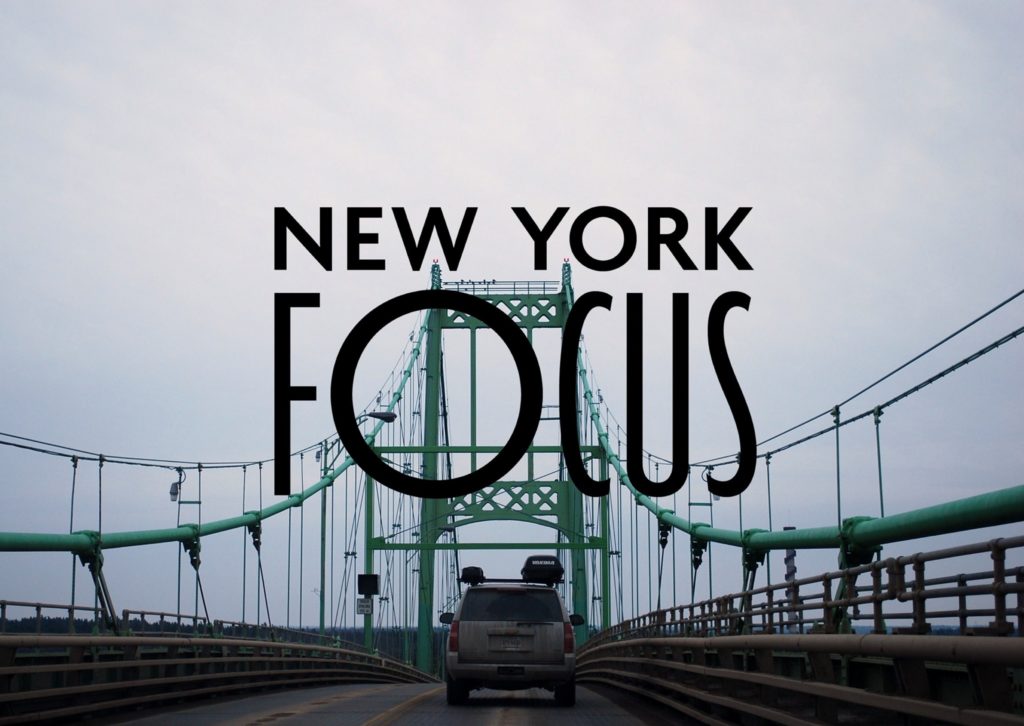 "You know it when you see it." A favorite saying of our Executive Director, Richard Logan. That's how we felt about NY Focus when we met founders Akash Mehta and Lee Harris on a Zoom call a couple years ago. Determined, excited about the possibility of filling a journalistic gap, fearless and maybe just a little crazy – all essential qualities for a young team creating a non-profit journalism outlet from the ground up.
We were so impressed, we decided to take a punt on them and offer them a transformational grant.
Fast forward a couple years. Now, they are taking on lawmakers across New York State, causing havoc, and being profiled in the New York Times.
The NYT article highlights two telling examples of the tangible impact NY Focus has had on policymakers/policy : NY Focus reported on a new prison policy that would block incarcerated people from publishing their work… Just one day later, the prison agency rescinded the policy. And after their disturbing investigation into the severe mishandling of sexual assault allegations against prison guards, the state senate passed a measure to delegate authority over sexual assault allegations to independent outside investigators.
We are so proud to be part of the rise of this unique newsroom investigating power in the Empire State. Great work, NY Focus!