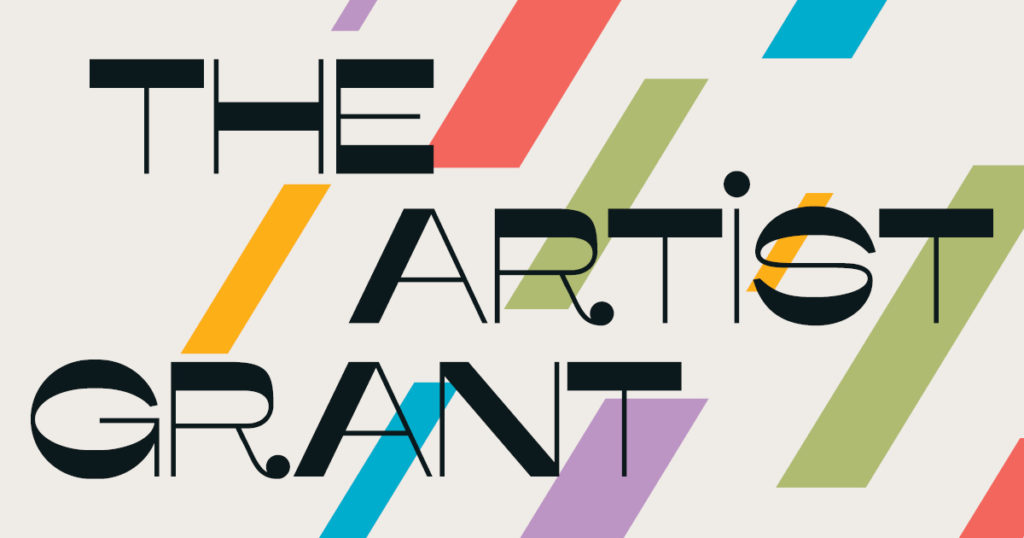 The Artist Grant, a community-driven grantmaking initiative implemented by The Reva and David Logan Foundation in 2021, has awarded 20 individual artists with unrestricted grants of $2,500 each.
A group of Chicago-based artists working in diverse disciplines acted as "Designers" of the end-to-end process, which was designed to emphasize accessibility and inclusion, eschewing burdensome platforms and elitist selection processes. The purpose of this pilot is to recognize artists working in Chicago who may or may not be working within the mainstream art world.
The call for applications yielded over 650 applicants. The original intent was to award ten grants; however, due to the volume of applications the Foundation decided to extend the awards to include 20 recipients. The only stipulations within this low-barrier application were that the applicant must be 18+, live within the city limits of Chicago, and self-identify as an artist. Artists with a disability, BIPOC, queer, and/or self-taught/non-formally trained artists were encouraged to apply.
Designers 2021
Megan Carney, Sydney Chatman, Jenn Freeman | Po'Chop, Robin Hustle, Kevin Iega Jeff, Ronnie Malley, elizabeth myrie
Awardees 2021
Alencia, Lorell Augustine, Tara Betts, Scott Vincent Campbell, Alma Dominguez, Colette Ghunim, Aaron Holland, J'Sun Howard, Dawn Renee Jones, Molly Jones, Roah Karim, Osiris Khepera, Thomas Kong, Jovan Landry, Amy Mall, Elizabeth Myles, Felicia Oduh, Arthur Sangster, Jacqueline Sinclair, Hope Wang